Best Global Logistics is attending the MiPharmaGlobal Conference 2022 in Barcelona, Spain from May 16-19.
We're proud to be attending one of our first in-person conferences following the pandemic, and we expect the event to be particularly interesting at this time because of its focus on the pharmaceutical and healthcare supply chain.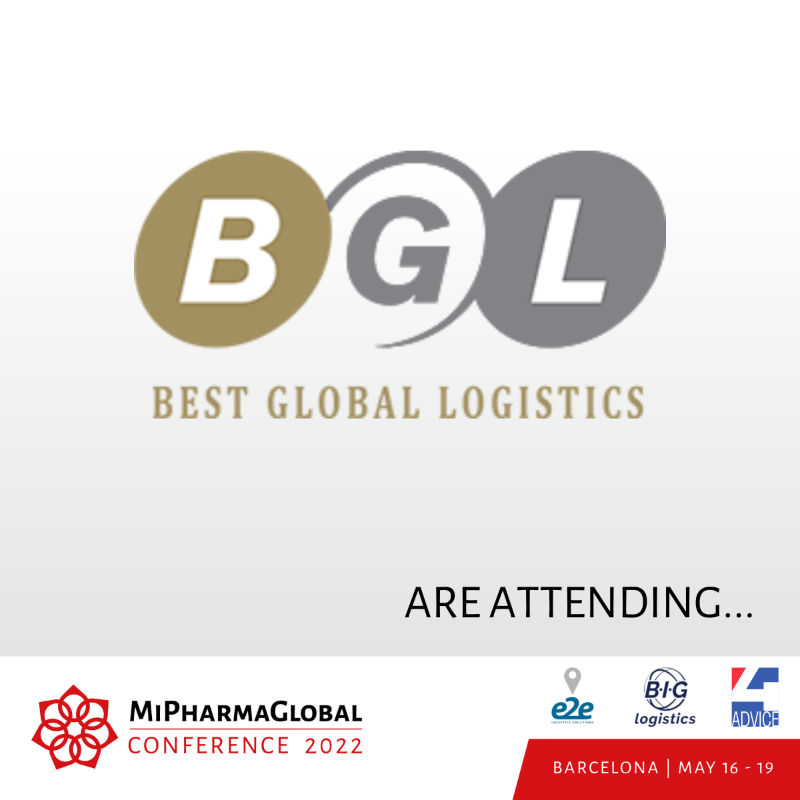 The pharmaceuticals and health supply chain is a growing sector worth over $416 billion. Currently North America and Europe represent 60% of spending in terms of dollars, but it's expected that Asia will see the largest regional growth.
BGL wants to be sure that we stay ahead of the curve and at the leading edge of the industry and we're sure to gain some valuable industry insight at this year's MiPharmaGlobal Conference.