Every year Best Global Logistics Thailand recognizes its top three carrier partners with an award. The award is given to the top carriers based on the number of successful shipments by each carrier.
Now, let's take a look at this year's award recipients.
Hyundai Merchant Marine (HMM)
Hyundai Merchant Marine received our 3rd place award this year.
Evergreen (EMC)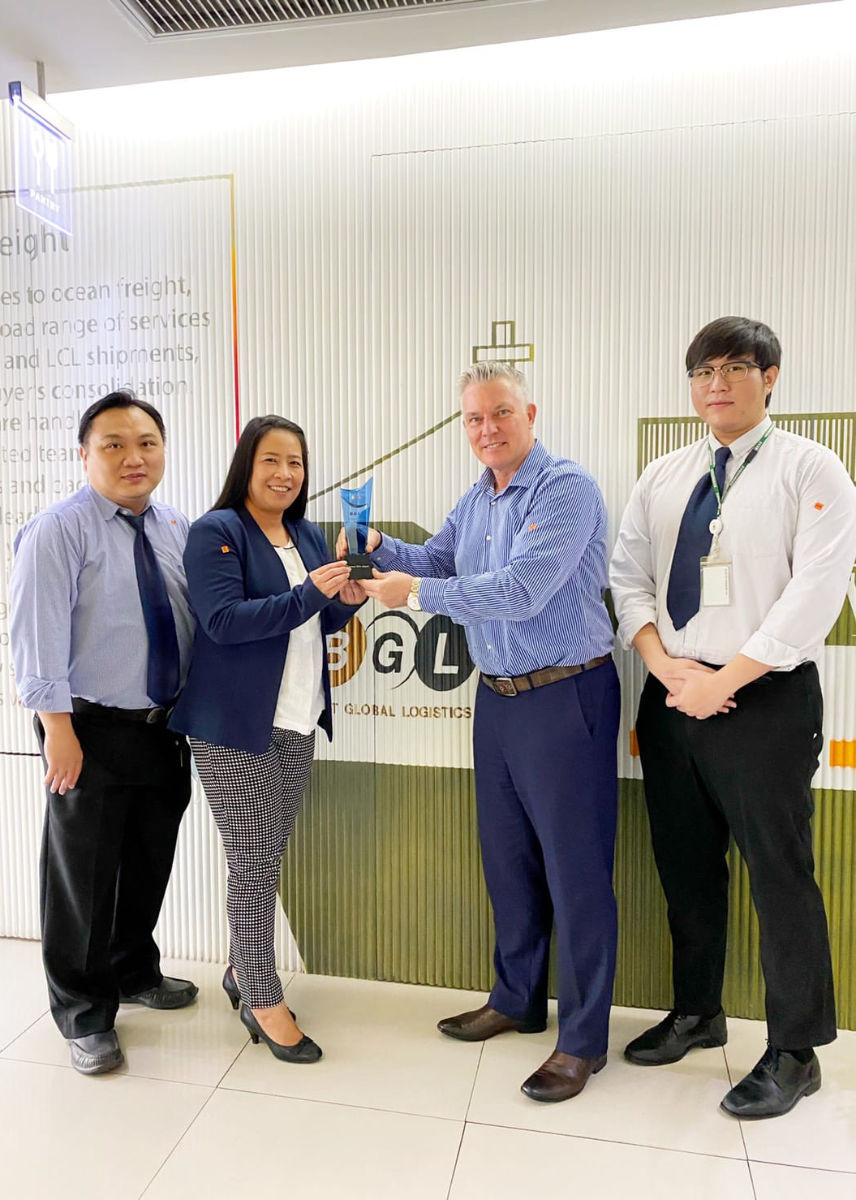 Second place and our first runner up was awarded to Evergreen.
ONE
It must be in the name! Our first place carrier partner for 2020 is ONE.
Congratulations to all of the award recipients. Will the same carriers be back for 2021's awards? Or will we see some new smiling faces?