Roderick and Marleen – a couple from The Netherlands – have been travelling the world in a camper van for years. Their epic journey came to a sudden end due to the Coronavirus and they got stranded in Thailand. In these uncertain times connections are even more important. Read how they found a solution, thanks to the NTCC network.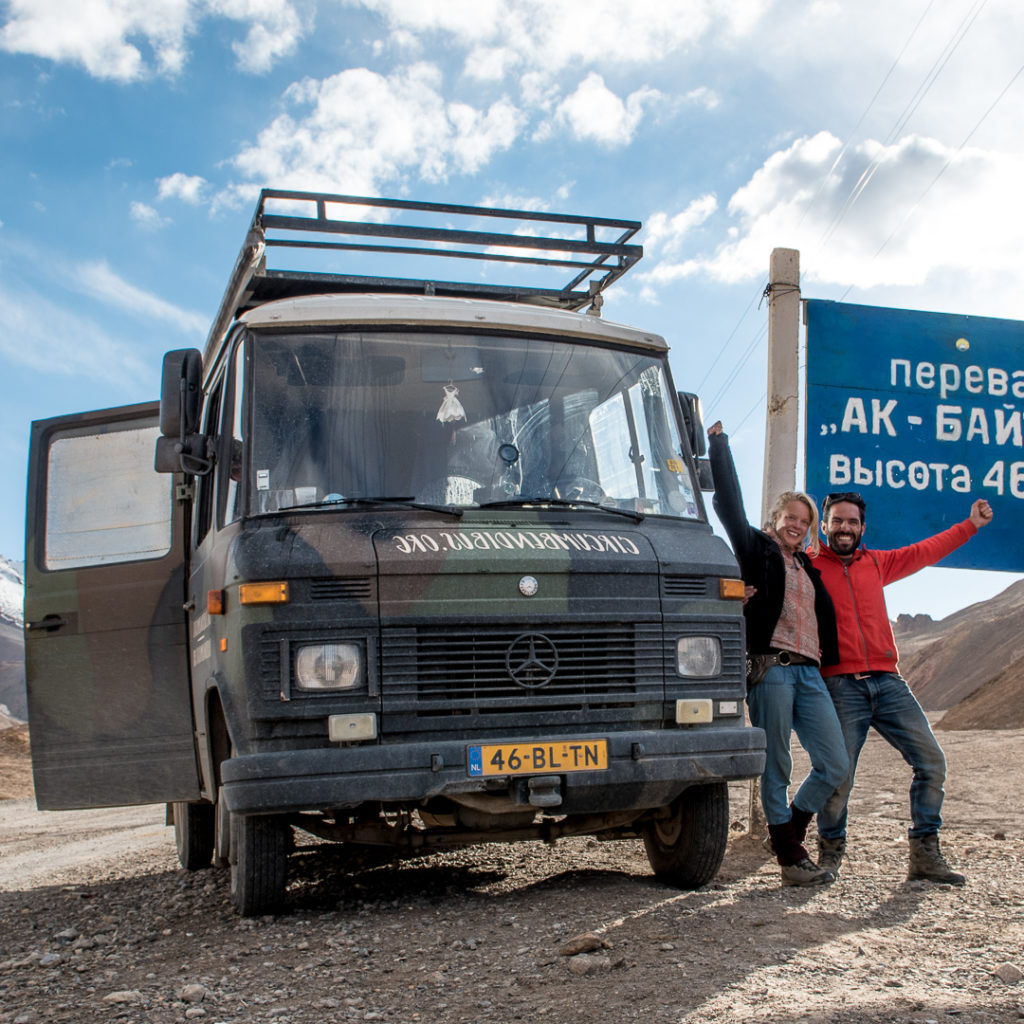 The last years we have been travelling over land from Europe to Asia. In our trusty 30 year old ex-army ambulance, we left the Netherlands and drove eastwards. After leaving Europe, the real adventure started: we were overwhelmed by the amazing hospitality in Turkey and Iran, drove along the ancient Silk Road through Turkmenistan and Uzbekistan and were dazzled by the high mountains and wild roads in Tajikistan and Kyrgyzstan. And, after some detours we made it all the way to Japan! 
After all these amazing experiences, we were ready to drive home. But when we were in Thailand Corona started to change the world. One by one all the countries around us closed their borders. Our plans to drive back came to a standstill.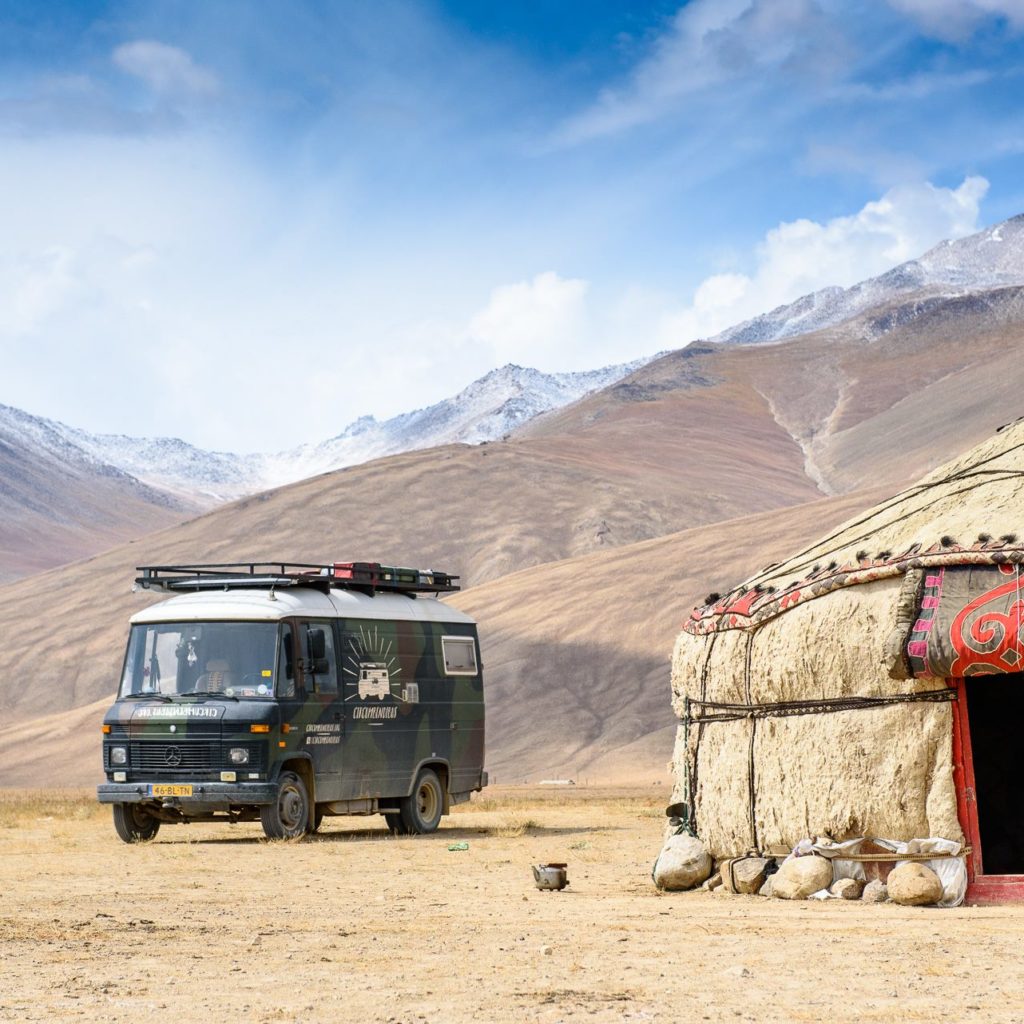 Being far away from your home country in an unpredictable situation like this, it is challenging. With more and more measures in Thailand being in a state of emergency and  with our home on wheels on the other side of the world, we felt that even more.  Since our visas were expiring soon and the chances for us to drive back home in the next few months close to zero, we unfortunately had to let go of our plans. Finding ways out was very stressful: How do we get back get our van back to The Netherlands? Is it even possible get to a harbor? Can we fix this in time?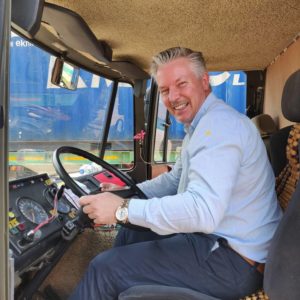 On a remote beach in the south of Thailand we tried to find ways.  It was a challenge to find a trustworthy and reasonably priced option to ship our van to Europe. But, especially in these times, connections are key. Roderick his uncle Sallo is running a fantastic NGO called Philanthrpy Connections in Thailand and had the perfect connection for us. Through the NTCC he knew Stefan van der Sluys and his logistics company BGL. After our introduction we immediately understood that BGL was the right company to ship what has been our everything for the last four years.
Before our van would leave the harbor, we managed to book one of the last flights to Amsterdam. BGL made it possible for us to leave Thailand, before the shipment. They took personal care very literally: Stefan even drove our van to the harbor by himself!
It is really stressful to ship something that – to us – is not "just a car", but our home for the last four years. Thank you for taking such good care, team Best Global Logistics! We can't wait to welcome our van back in the port of Zeebrugge coming June.
Have a look at the full story on Facebook at Cirumbendibus