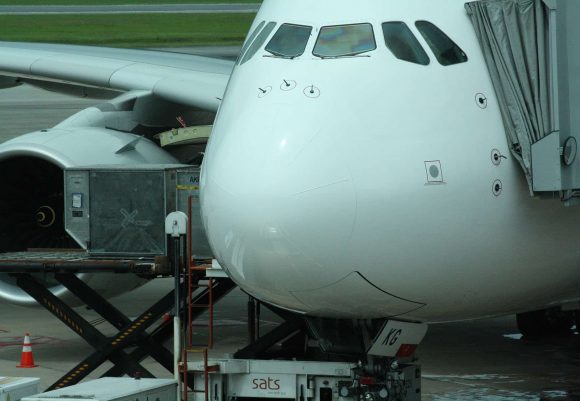 Air freight is fast, efficient, and the mode of choice for those who need to move cargo quickly and reliably. BGL has extensive air cargo experience and a network stretching to every corner of the globe. You'll receive high caliber service and the full-scale visibility you require.
Read More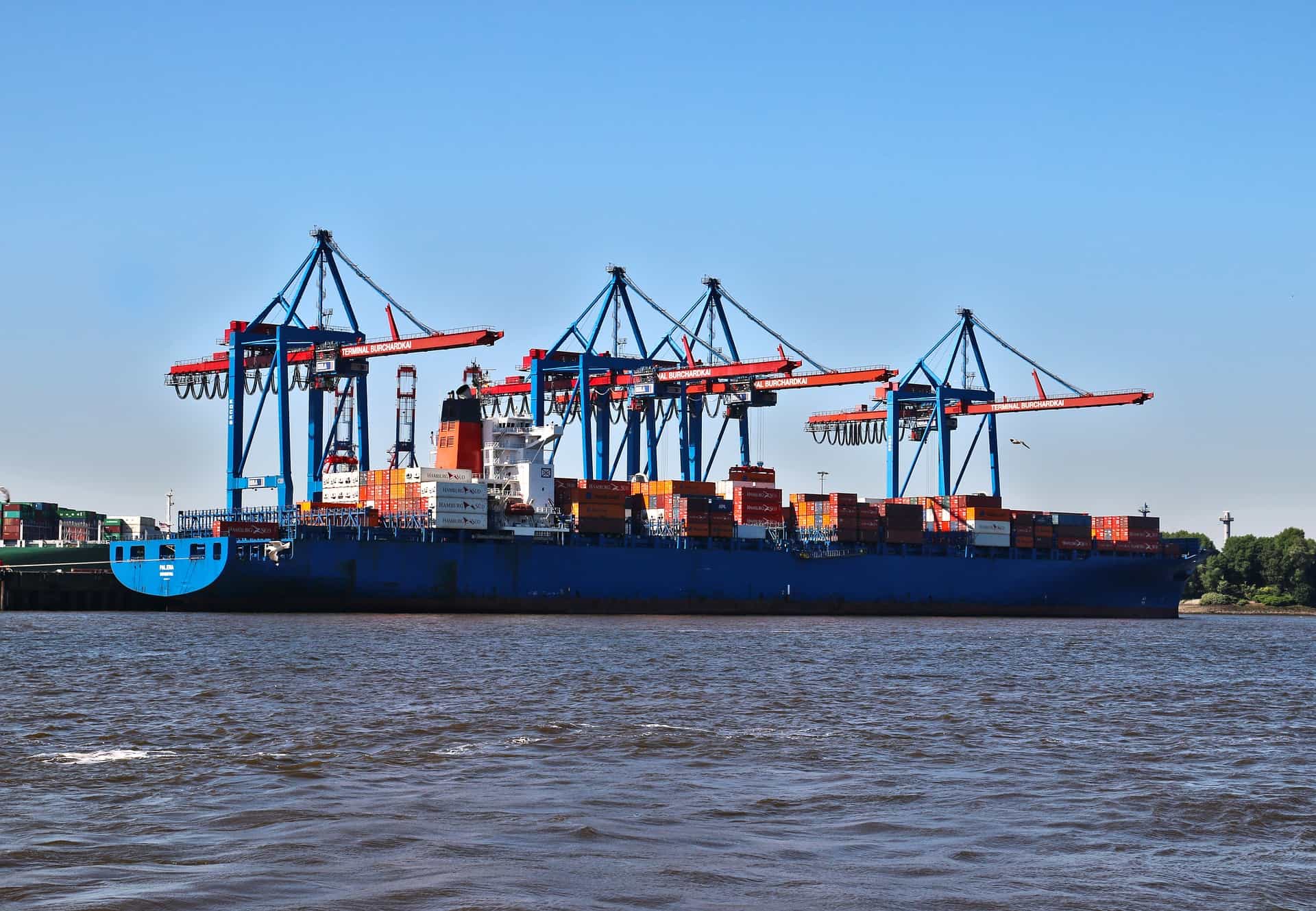 Ocean freight moves the world and BGL's dedicated team of specialists will ensure your cargo is transported with the use of industry leading best practices. We leverage our scale to your advantage to give you the most competitive rates available with our partner carriers.
Read More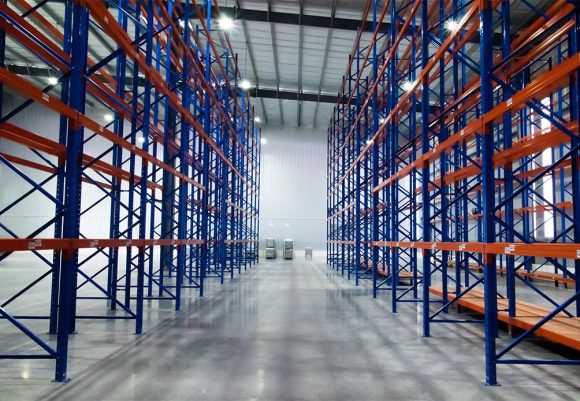 Best Global Logistics Co., Ltd. delivers solid solutions that meet your specific needs. Utilizing the skills and knowledge of our operation manager and team we will design, implement, and operate an "end to end" logistics solution that delivers value added to your business & customers.
Read More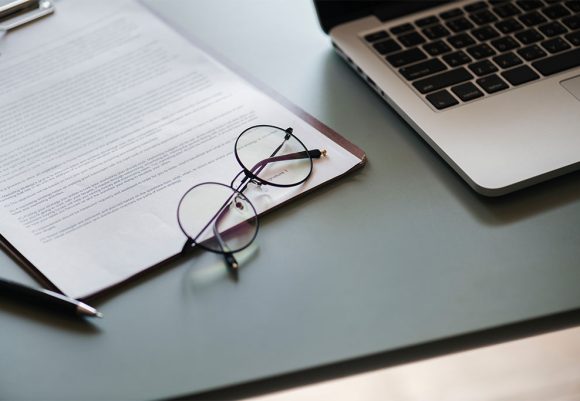 BGL doesn't outsource customs services to any third parties. We have our own Thai Customs House licensed Customs Specialists equipped with EDI online connection to process import and export declaration. Needless to say that our customs brokerage service team adheres to the highest compliance standards and understands the details of customs procedures.
Read More