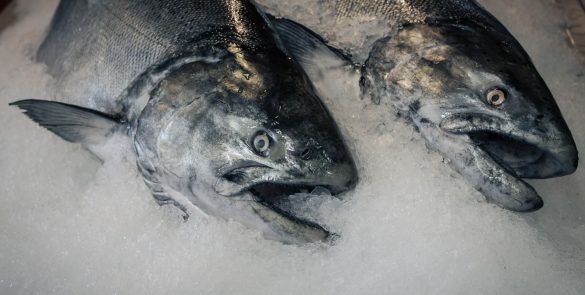 Shipping pharmaceuticals, life sciences, fresh food, and other temperate-sensitive products require temperature-controlled transport. BGL is experienced with the unique specialized aircraft unit loading devices such as Environtainer equipment or other such special equipment rental providers.
BGL's specialized solutions for cargo that is sensitive to atmospheric conditions and require maintenance of a specific temperature range will ensure that your products reach its destination on time and equally important in its desired condition.
BGL is an accredited member of the International Air Transport Association (IATA). The Association's strict membership requirements attest to the financial and professional competence of participating airlines and approved agents.