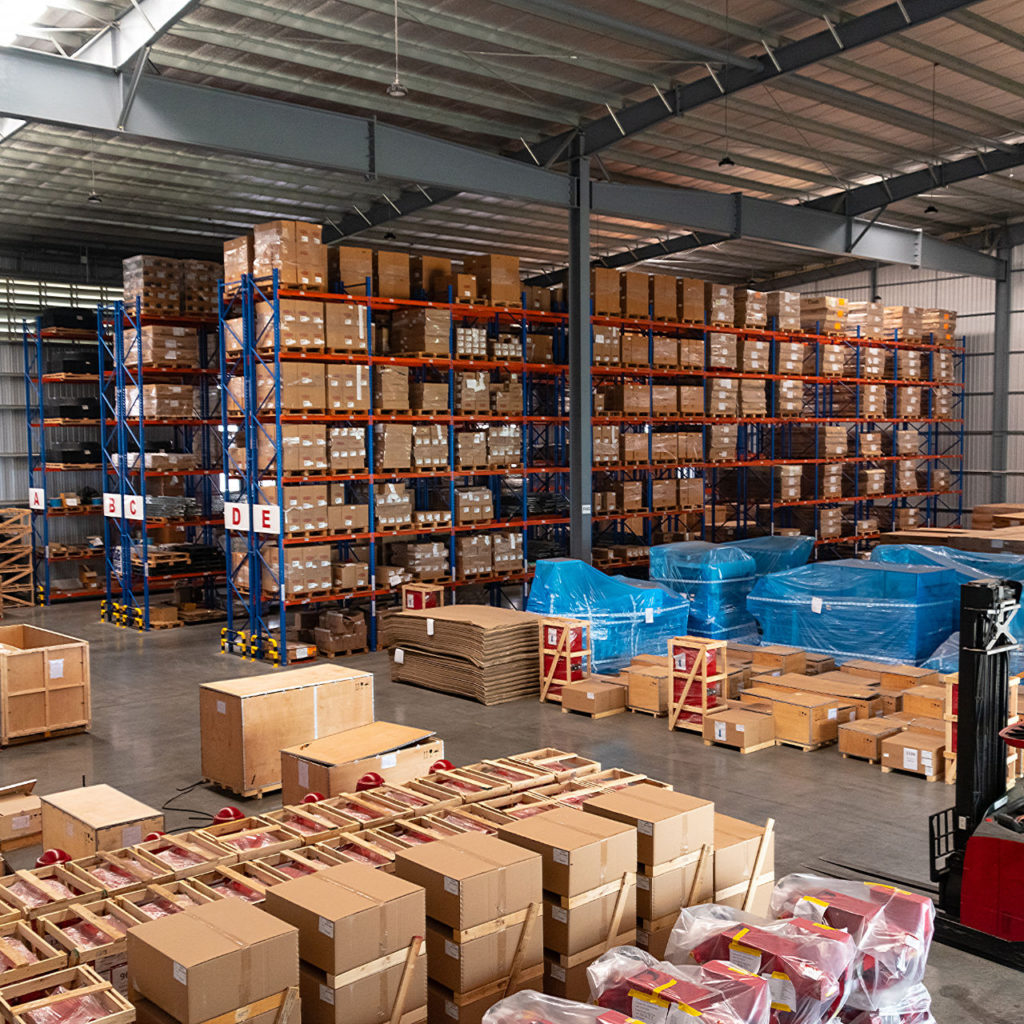 Available BGL Free Zone Services:
Efficient and accurate warehousing can be guaranteed with our modern Racking Systems. Our customs-expert team will manage every in/out International movement end to end.
Product safety is not to be compromised. Our Warehouse is equipped to fully comply with the latest safety and security regulations. This includes an Anti-Theft System, 24 Hours CCTV, Gate In/Gate Out Control, Pest Control, Fire Control System, 24/7 Security Guard, and Liability Insurance.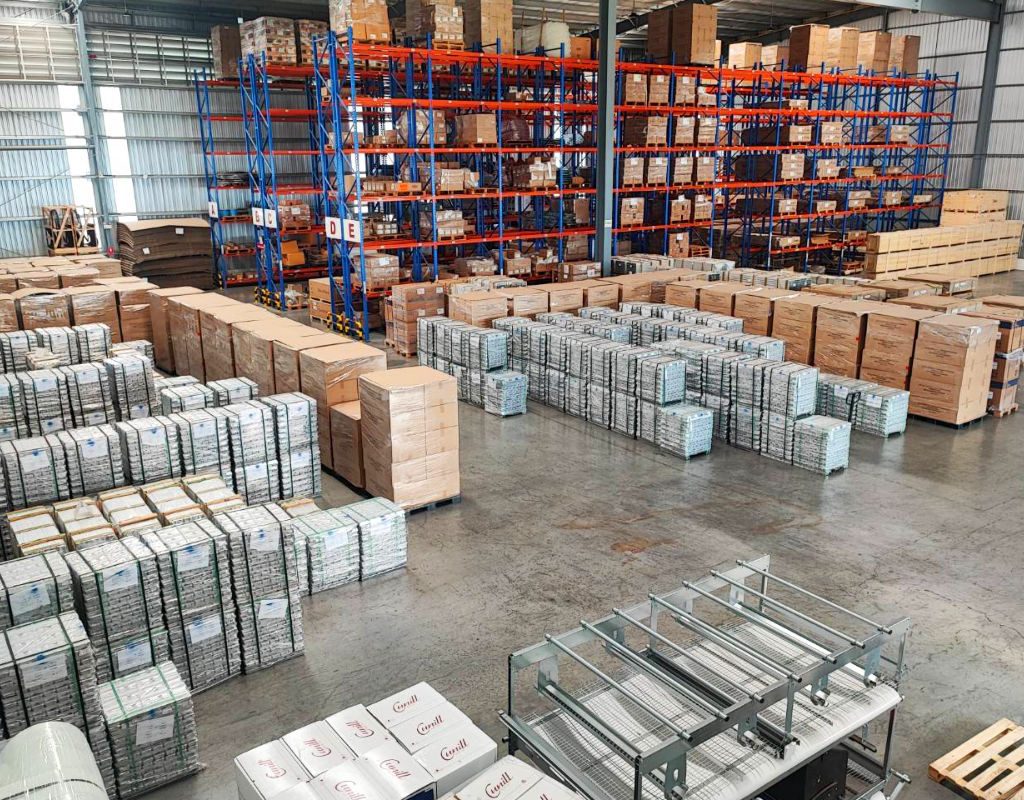 Our Free Zone Warehouse at a Glance: