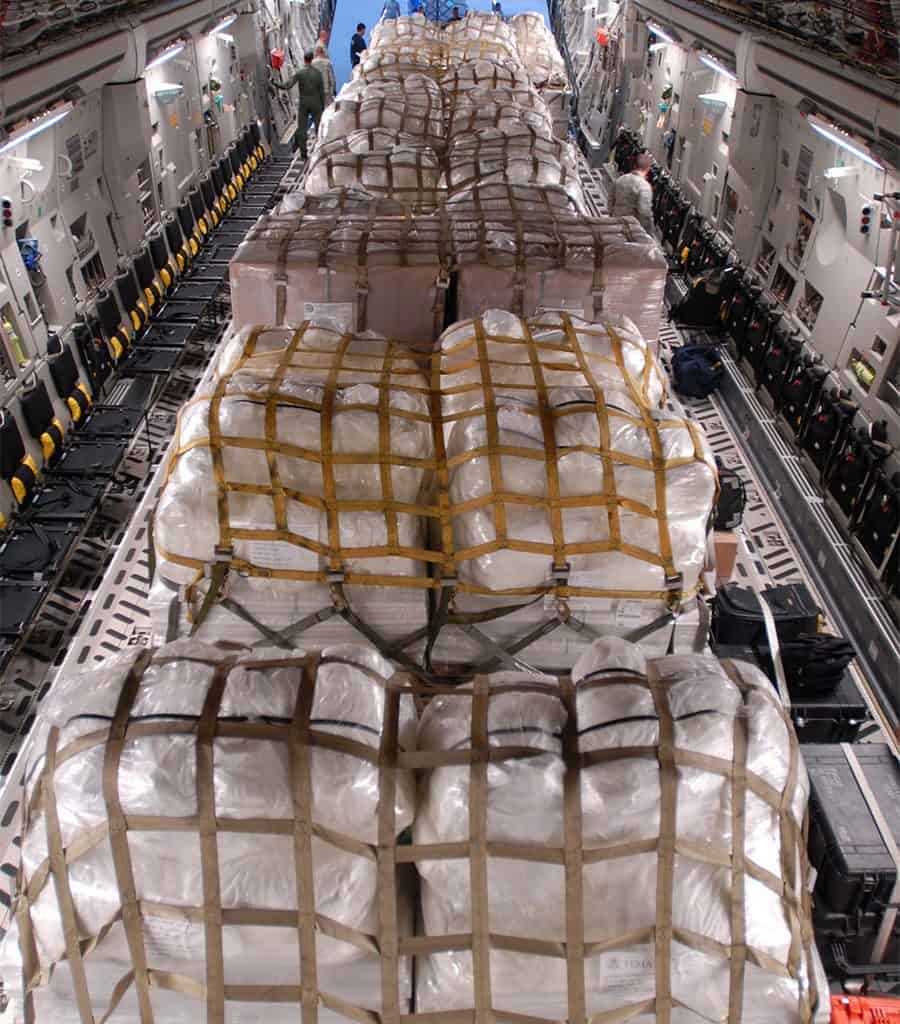 Do you have a project with large volume?
Heavy pieces?
Oversized cargo dimensions?
A Charter flight is likely the right solution for your project.
BGL is experienced in planning and organizing air cargo charter solutions. We will analyze the ideal routes, payload, and time schedule to provide you with the aircraft that best fits for your shipment requirements. Benefit from the advantages of our knowledge, carrier relationships, and fast decision-making.
With BGL your Charter will be handled with the utmost professionalism.
BGL is an accredited member of the International Air Transport Association (IATA). The Association's strict membership requirements attest to the financial and professional competence of participating airlines and approved agents.